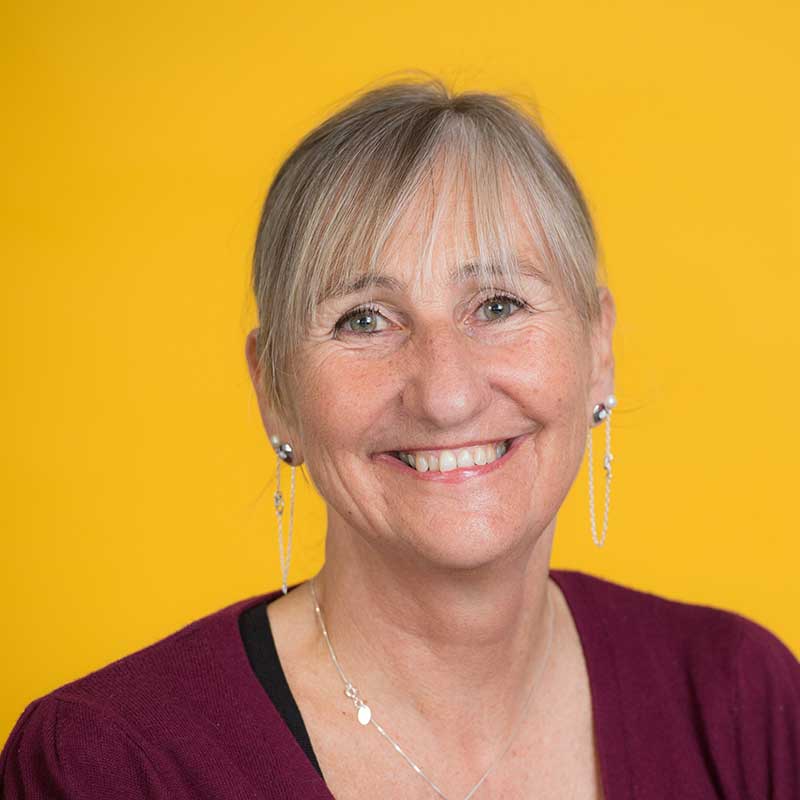 Prof. Anna Campbell MBE
Anna Campbell is Professor in Clinical Exercise Science at Edinburgh Napier University and has 19 years experience in the field of exercise oncology. She has been instrumental in the implementation of evidence-based exercise programmes for people affected by cancer across UK.
She is principal investigator / co-investigator on a number of research grants and has published over 40 peer reviewed research papers and three educational book chapters on the subject of cancer and exercise.
As key advisor to the charity Macmillan Cancer Care, she has worked on the development of the MoveMore programmes in Scotland and the evaluation of the UK wide MoveMore programme. Professor Campbell is also Director of CanRehab (www.canrehab.co.uk), established in 2007, which is an international provider of training on cancer exercise based rehabilitation for health professionals and fitness specialists.
Professor Campbell is part of an international taskforce working on updating the evidence-based guidelines for the provision of clinical and community based exercise programmes for cancer patients and survivors. The findings were published in October 2019.
ABSTRACT
Title:
Exercise and Cancer Survivorship – Movement Matters
Summary:
Professor Anna Campbell will provide a review of the evidence on the role of exercise in primary and secondary cancer prevention and the evidence based guidelines on exercise prescription including requirements to address specific cancer related side effects. She will also share the results of the evaluation of the Physical Activity Behaviour Change Intervention called 'MoveMore' which is a national community based programme for people affected by cancer in the UK.
IACR Membership
We have a number of membership categories available. Find out which membership suits you.
IACR Conference
Due to COVID restrictions we have yet to confirm the dates for 57th Annual Conference. 
Please check back here later in 2020 to check for updates. 
IACR Public Engagement
Would you like to know more about how we involve patients in research, our fundraising, and lay seminars?
Education Grants
The Irish Association for Cancer Research will support a limited number of Educational Grants that
will be made available to postgraduate PhD researchers who have been affected by the Covid-19
pandemic. We acknowledge that many of our members have been significantly impacted by the
recent pandemic that may have affected their ability to continue and/or complete research projects.