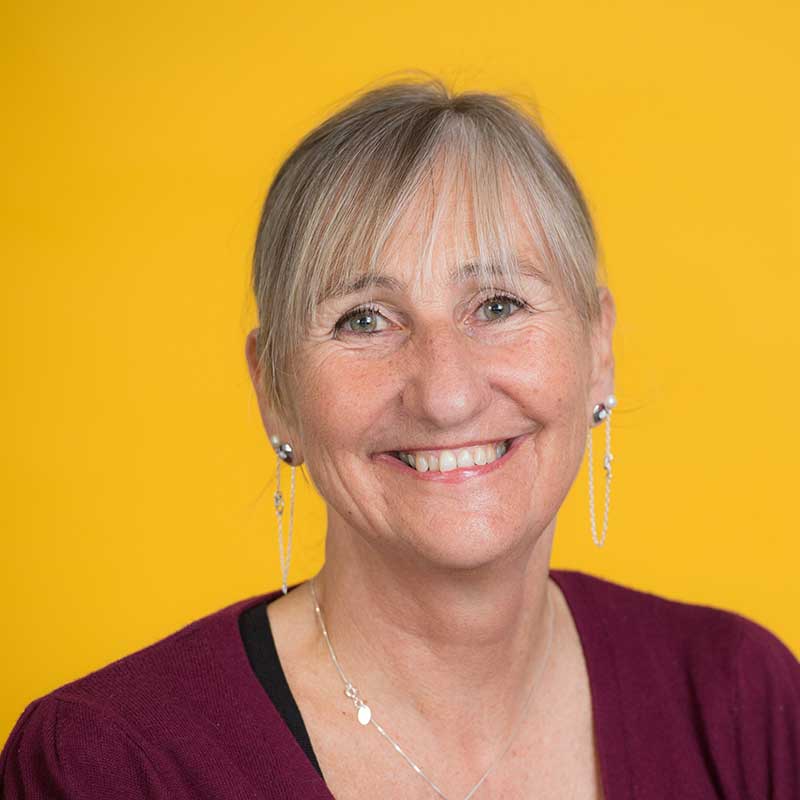 Prof. Anna Campbell MBE
Anna Campbell is Professor in Clinical Exercise Science at Edinburgh Napier University and has 19 years experience in the field of exercise oncology. She has been instrumental in the implementation of evidence-based exercise programmes for people affected by cancer across UK.
She is principal investigator / co-investigator on a number of research grants and has published over 40 peer reviewed research papers and three educational book chapters on the subject of cancer and exercise.
As key advisor to the charity Macmillan Cancer Care, she has worked on the development of the MoveMore programmes in Scotland and the evaluation of the UK wide MoveMore programme. Professor Campbell is also Director of CanRehab (www.canrehab.co.uk), established in 2007, which is an international provider of training on cancer exercise based rehabilitation for health professionals and fitness specialists.
Professor Campbell is part of an international taskforce working on updating the evidence-based guidelines for the provision of clinical and community based exercise programmes for cancer patients and survivors. The findings were published in October 2019.
ABSTRACT
Title:
Exercise and Cancer Survivorship – Movement Matters
Summary:
Professor Anna Campbell will provide a review of the evidence on the role of exercise in primary and secondary cancer prevention and the evidence based guidelines on exercise prescription including requirements to address specific cancer related side effects. She will also share the results of the evaluation of the Physical Activity Behaviour Change Intervention called 'MoveMore' which is a national community based programme for people affected by cancer in the UK.
Donate to Cancer Research
All donations to the IACR go directly towards supporting early-stage oncology scientific researchers in their work.
IACR 2023 Carer's Bursary €300
Apply for funding towards additional costs of care while attending conference. Five Bursaries Available. 
Registration/ Membership for IACR 2023
Registration for the 59th Annual Conference in the Radisson Blu hotel, Athlone is Now Open.
EACR Membership is Included
The IACR is an affiliated national society and its members benefit from full membership of the EACR.
Biomedical Session Abstracts
Deadline: Midnight, Friday, 20th January 2023

Please note:
- Patrick Johnston Lay submission category is now closed
- Late Breaking Abstracts submitted to the Biomedical Sessions will be considered for Display Poster Presentation. 
Social Nursing and Allied Health (SNAH) Abstracts
Deadline: Midnight, Monday, 9th January 2023
SNAH abstract submissions will remain open until Monday 9th January.
Contact Us
Irish Association for Cancer Research
9A Coolkill, Sandyford, Dublin 18
Irish Association for Cancer Research (IACR) is a registered charity on the Register of Charitable Organisations.
Registered Charity Number (RCN): 20030117