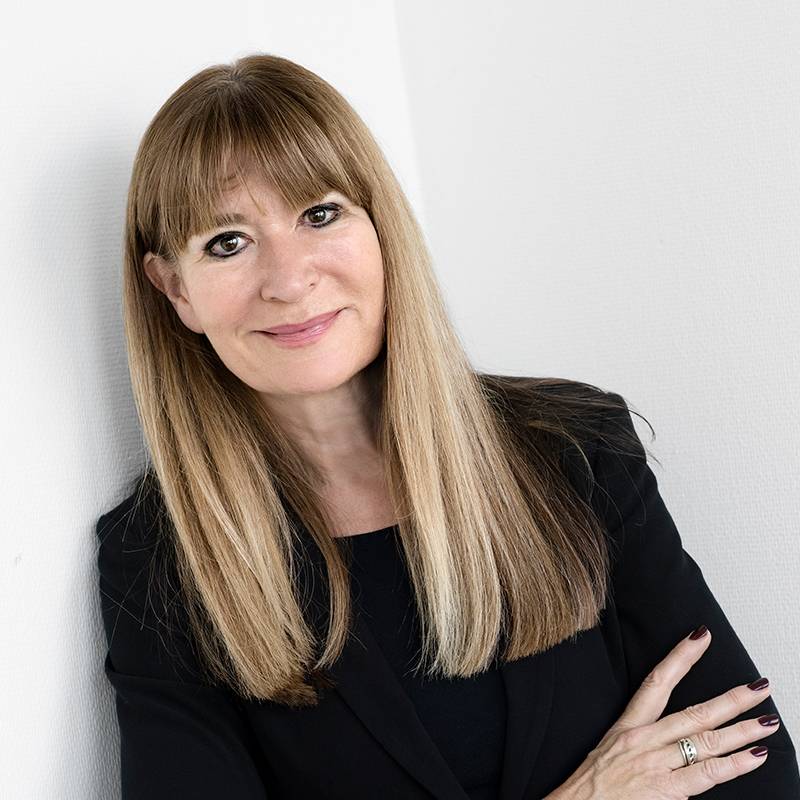 Prof. Bente Klarlund Pedersen
Professor of Integrative Medicine, a specialist in infectious diseases and internal medicine and chief physician at Copenhagen University Hospital – Rigshospitalet, Denmark
Bente Klarlund Pedersen, MD MDSc, is Professor of Integrative Medicine, a specialist in infectious diseases and internal medicine and chief physician at Copenhagen University Hospital – Rigshospitalet, Denmark. She is the Director of Centre for Physical Activity Research (CFAS), which count 30 senior researchers/postdocs, 13 PhD students, 18 other academic and technical personnel, 7 pre-graduate students and an administration of 4 persons (http://aktivsundhed.dk).
The research group has identified skeletal muscle as an endocrine organ that produces and releases so-called "myokines". The identification of myokines provides a conceptual basis for understanding how muscles communicate with other organs. Through translational research, the aim is to develop targeted exercise training regimes for specific disease groups by applying a translational strategy: "from bedside to bench and back".
BKP has had many positions of trust and is a member of the Royal Danish Academy of Sciences and Letters. BKP has more than 700 scientific publications, > 56.000 citations and her "H"-index is 120 (Web of Science).
BKP has written several popular books about exercise and health. She has contributed to hundreds of articles in the public press. BKP writes weekly columns on health and serves as letters editor for Politiken.
In addition, her research has been featured internationally to a broad audience on several occasions. She has received several prizes, including the "Rosenkjærpris".
Contact Us
Irish Association for Cancer Research
9A Coolkill, Sandyford, Dublin 18
Irish Association for Cancer Research (IACR) is a registered charity on the Register of Charitable Organisations.
Registered Charity Number (RCN): 20030117