IACR 56th Annual Conference
Wednesday 26th – Friday 28th February 2020 at the Galway Bay Hotel
We have categorised the information for the conference to make it easier for you to find it. Please select from the links provided below. 
Prof. Patrick G. Johnston Award
Six early stage cancer researchers will presented research to the public and their peers to compete for the Prof Patrick G. Johnston Award For Excellence In Cancer Research Outreach. These six finalists attended a communication workshop prior to this event, where they worked with patient representatives to enhance their communication and outreach skills. The winner was picked on the night by the audience and a judging panel.
Patient Voice in Cancer Research
The Patient Voice in Cancer Research (PVCR) brings cancer researchers and those with a lived experience of cancer together. A 
Dragons' Den
style event
 took
 place in the 
Galway Bay Hotel on 
Tuesday 25th February from 16:00 – 19:00pm. 
For this event they partnered with the
National Cancer Research Institute
(NCRI)  UK.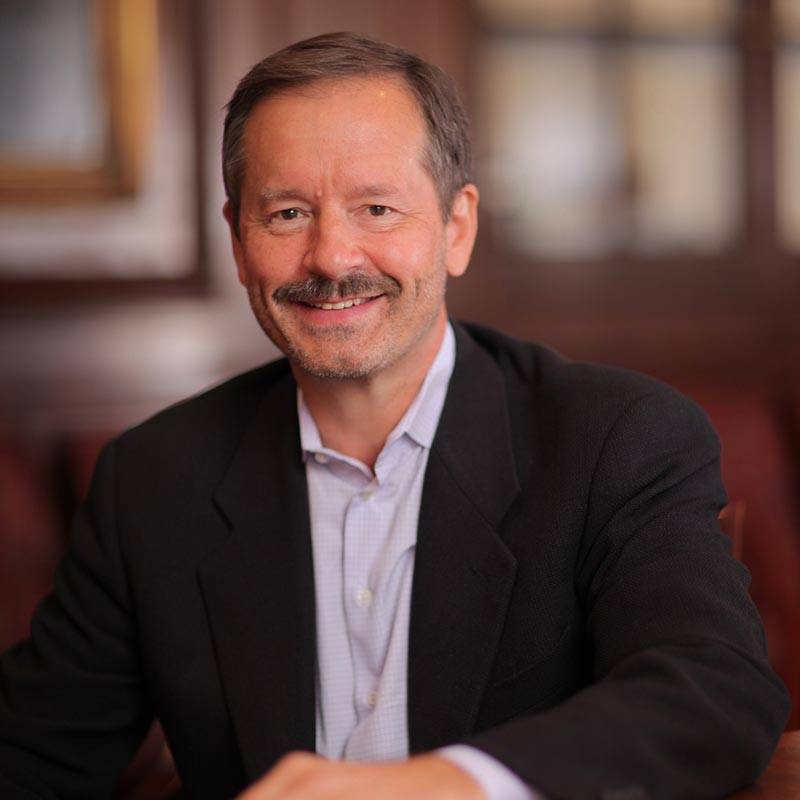 Dr. Lewis C. Cantley, Ph.D.
Professor of Cancer Biology in Medicine and is the Meyer Director of the Sandra and Edward Meyer Cancer Center at Weill Cornell Medicine.
Lewis Cantley has made significant advances in cancer research, stemming from his discovery of the signaling pathway phosphoinositide 3-kinase (PI3K) in 1984. His pioneering research has resulted in revolutionary treatments for cancer, diabetes and autoimmune diseases.
The author of over 400 original papers and more than 50 book chapters and review articles, Dr. Cantley is a fellow of the American Academy of Arts and Sciences and a member of the National Academy of Sciences. He graduated summa cum laude with a B.S. in chemistry from West Virginia Wesleyan College (1971) and obtained a Ph.D. in biophysical chemistry from Cornell University (1975).
He conducted postdoctoral research at Harvard University, where he was appointed assistant professor of biochemistry and molecular biology in 1978. He became a professor of physiology at Tufts University in 1985, but returned to Harvard Medical School as professor of cell biology in 1992.
He became chief of Harvard's new Division of Signal Transduction, and a founding member of its Department of Systems Biology in 2002.
In 2007, he was appointed director of the Beth Israel Deaconess Cancer Center. He joined the faculty of Weill Cornell Medical College and NewYork-Presbyterian Hospital in 2012
Dr. Karl Butterworth
Lecturer in Translational radiation Biology, Patrick G. Johnston Centre for Cancer Research, Queen's University Belfast, Belfast, Northern Ireland, United Kingdom.
Dr. Catherine de Martel
International Agency for Research on Cancer, France
Prof. Helen Coleman
Professor of Cancer Epidemiology, Centre for Public Health, Queen's University Belfast
Prof. Mary Helen Barcellos-Hoff, Ph.D.
Professor and Vice Chair, Research Department of Radiation Oncology, University of California, San Francisco
Prof. Onno Kranenburg
Professor of Surgical and Translational Tumor Biology, Cancer Center UMC Utrecht
Dr. Maria Teresa Landi
Senior Investigator, Integrative Tumor Epidemiology Branch, Division of Cancer Epidemiology and Genetics, National Cancer Institute, NIH, Bethesda, MD, USA
Dr. Aideen Ryan
Research Lecturer in Tumour Immunology in the School of Medicine, Discipline of Pharmacology & Therapeutics at NUI Galway.
Prof. Corrado Santocanale
Professor of Molecular Medicine, Centre for Chromosome Biology, NUI Galway
Prof. Joe Duffy
Adjunct Professor in the School of Medicine at University College Dublin and St Vincent's University Hospital, Dublin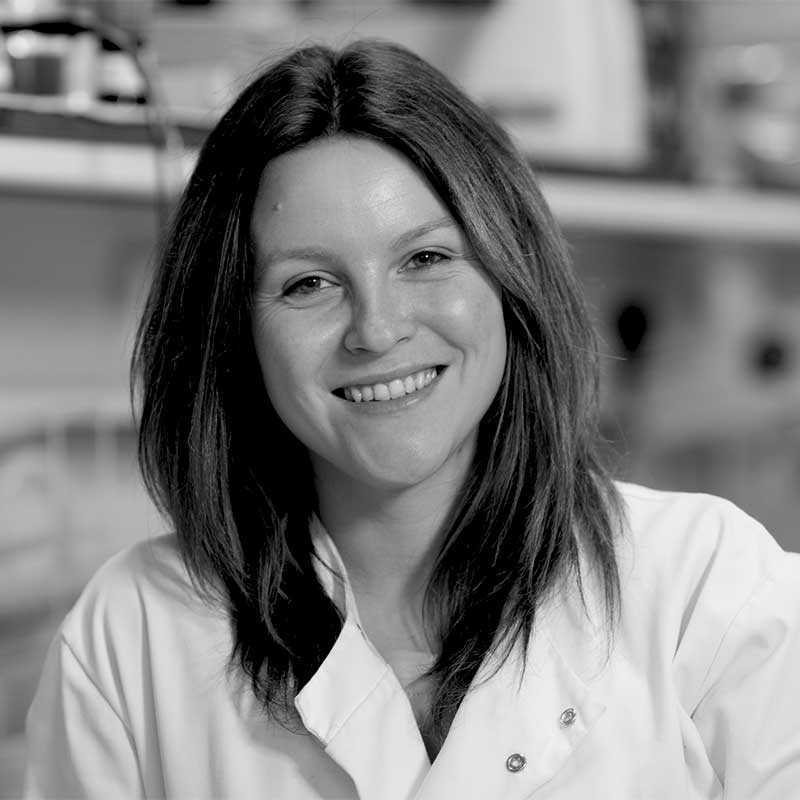 Dr. Jacqui Shields
MRC Cancer Unit, University of Cambridge, UK
Prof. Jane Skok PhD
Associate Director of Basic Sciences, Perlmutter Cancer Center, New York University School of Medicine
Prof. Bauke Ylstra
Professor in Tumor Genome Analysis, Department of Pathology Tumor Genome Analysis Core, Cancer Center Amsterdam (CCA)
Prof. Amato J Giaccia
Director of the Oxford Institute of Radiation Oncology
Dr Robert O'Connor
Head of Research for the Irish Cancer Society
Nursing & Allied Health Science Sessions
Improving Cancer Care and Outcomes
In 2020 as part of the 56th IACR annual conference, the IACR in collaboration with the Irish Cancer Society are delighted to recognise the importance of Social, Nursing, and Allied Health Sciences research in the lives of people with cancer. The conference will, for the first time, host dedicated parallel programme on 'Improving Cancer Care and Outcomes,' including sessions on Palliative and End of Life Care; Nutrition and Exercise; and Psycho-Oncology and Patient-Reported Outcome Measures.
Research is pointing to significant opportunities to improve care and outcomes throughout the cancer journey. This meeting will hear from national and international experts drawn from the many researchers and allied health professionals who are actively contributing to advances in this space and will be of interest to those from varied backgrounds, 
including, nursing, dietetics, physiotherapy, psychology, speech and language therapy, occupational therapy, specialist clinicians, and the wider research community.
This is a fantastic opportunity for multidisciplinary researchers and health care professionals at any stage of their career to learn about the most up-to-date cancer research from international experts in the field; network and collaborate with like-minded and multidisciplinary researchers and health-care professionals; disseminate your research findings to the most impactful and relevant audience; and be part of an exciting new initiative of the IACR.
We have a fantastic line-up of speakers, and more speakers are to be announced. Places are limited, so register early. 
Nursing & Allied Health Speakers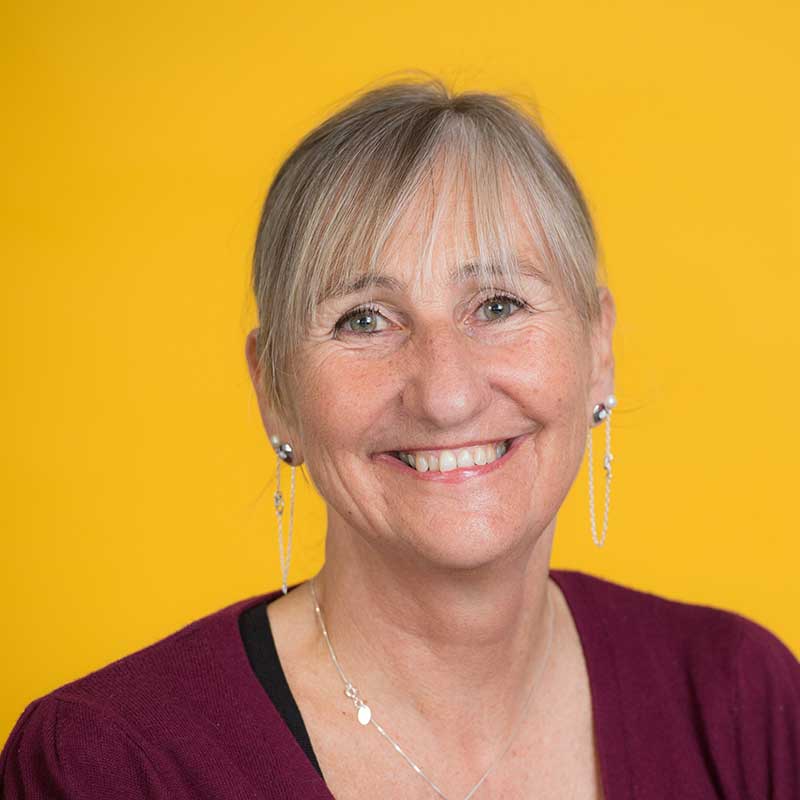 Prof. Anna Campbell MBE
Professor of Clinical Exercise Science, School of Applied Sciences, Edinburgh Napier University and Director of CanRehab
Prof. Claire Foster
Professor of Psychosocial Oncology and Director of the Macmillan Survivorship Research Group at the University of Southampton
Prof. Pamela Gallagher
Professor of Psychology and Head of the School of Psychology at Dublin City University
Prof. Gunn Grande
Professor of Palliative Care, Lead for the Supportive and Palliative Care Research Group at the University of Manchester
Dr. Suzanne Guerin
Associate Professor in Research Design and Analysis, School of Psychology, University College Dublin and Vice Chair of AIIHPC's Palliative Care Research Network
Dr. Netty Kinsella
Uro-oncology Nurse-Consultant from the Royal Marsden Hospital in London, Honorary Research Associate, Kings College London
Dr. Aoife Ryan
Senior Lecturer in Nutritional Sciences at UCC and registered dietician
Dr. Jane Walsh
Director of the mHealth Research Group at NUI Galway and the Co-Leader of the Health and Wellbeing Cluster in the Whitaker Institute.
Dr. Bernadette Brady
Consultant in Palliative Medicine, Tallaght University Hospital, and Research Scholar at the Academic Department of Palliative Medicine, Our Lady's Hospice & Care Services
Richard Stephens
Patient Advocate; former Chair of the National Cancer Research Institute Consumer Forum; Co-Editor-in-Chief of BMC's Journal of Research Involvement & Engagement.
Martina Crehan
Patient Advocate; PPI representative and member of the Voices4Care group of the All Ireland Institute of Hospice and Palliative Care (AIIHPC)
Eileen O'Sullivan
Patient Advocate with a specific interest in supporting and contributing to patient involvement in cancer research across the wider cancer ecosystem.
 2020 Educational Sponsors
Display Poster Prize Sponsor
The IACR/EACR Early Career Researcher 
Symposium and Workshop kindly supported by
Donate to Cancer Research
All donations to the IACR go directly towards supporting early-stage oncology scientific researchers in their work.
IACR 2023 Carer's Bursary €300
Apply for funding towards additional costs of care while attending conference. Five Bursaries Available. 
Registration/ Membership for IACR 2023
Registration for the 59th Annual Conference in the Radisson Blu hotel, Athlone is Now Open.
EACR Membership is Included
The IACR is an affiliated national society and its members benefit from full membership of the EACR.
Biomedical Session Abstracts
Deadline: Midnight, Friday, 20th January 2023

Please note:
- Patrick Johnston Lay submission category is now closed
- Late Breaking Abstracts submitted to the Biomedical Sessions will be considered for Display Poster Presentation. 
Social Nursing and Allied Health (SNAH) Abstracts
Deadline: Midnight, Monday, 9th January 2023
SNAH abstract submissions will remain open until Monday 9th January.
Contact Us
Irish Association for Cancer Research
9A Coolkill, Sandyford, Dublin 18
Irish Association for Cancer Research (IACR) is a registered charity on the Register of Charitable Organisations.
Registered Charity Number (RCN): 20030117