IACR Council 2020
56th Annual Conference, Galway Bay Hotel
IACR Council 2019
55th Annual Conference, Europa Hotel Belfast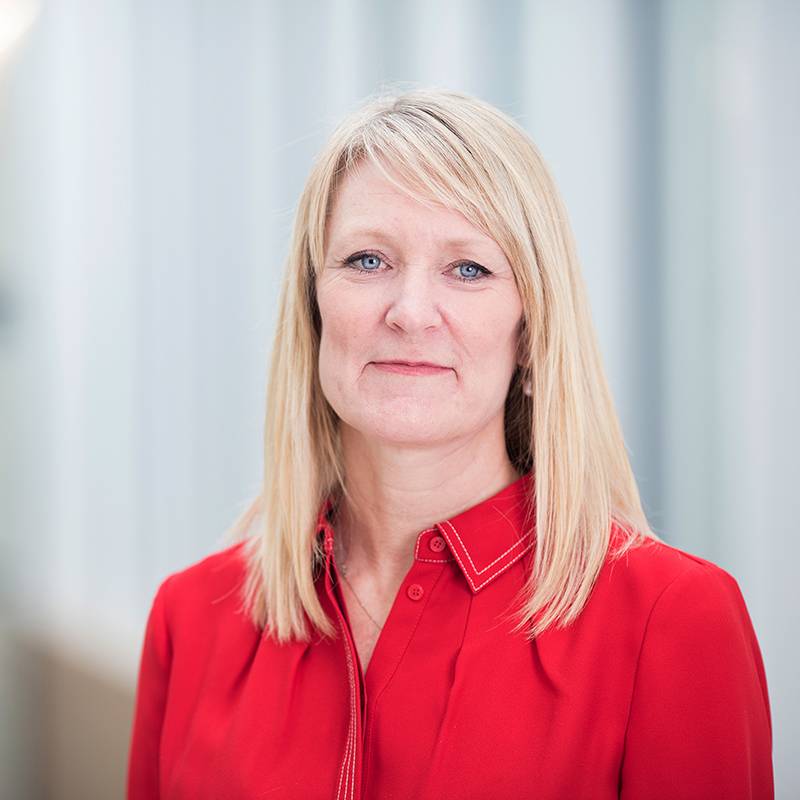 Prof. Tracy Robson
President
Dr. Niamh Lynam-Lennon
Honorary Treasurer
Dr. Graham Pidgeon
Honorary Secretary
Dr. Niamh Buckley
Assistant Treasurer
Dr. Alex Eustace
Assistant Secretary
Dr. Fiona Furlong
Senior Council Member
Dr. Marie McIlroy
Senior Council Member
Dr. Joanne Lysaght
Senior Council Member
Dr. Elizabeth Ryan
Senior Council Member
Dr. Margaret McGee
Senior Council Member
Dr. Aileen Houston
Senior Council Member
Dr. Andrew Lindsay
Senior Council Member
Dr. Kyle Matchett
Senior Council Member
Dr. Aideen Ryan
Senior Council Member
Dr. Paul Murray
Senior Council Member
Dr. Richard Turkington
Senior Council Member
Dr. Sudipto Das
Senior Council Member
Dr. Emma Creagh
Assistant Professor at the School of Biochemistry & Immunology, Trinity College Dublin
Dr. Maria Prencipe
Senior Council Member
Dr. Sharon Glynn
Senior Council Member
Dr. Denis Collins
Junior Council Member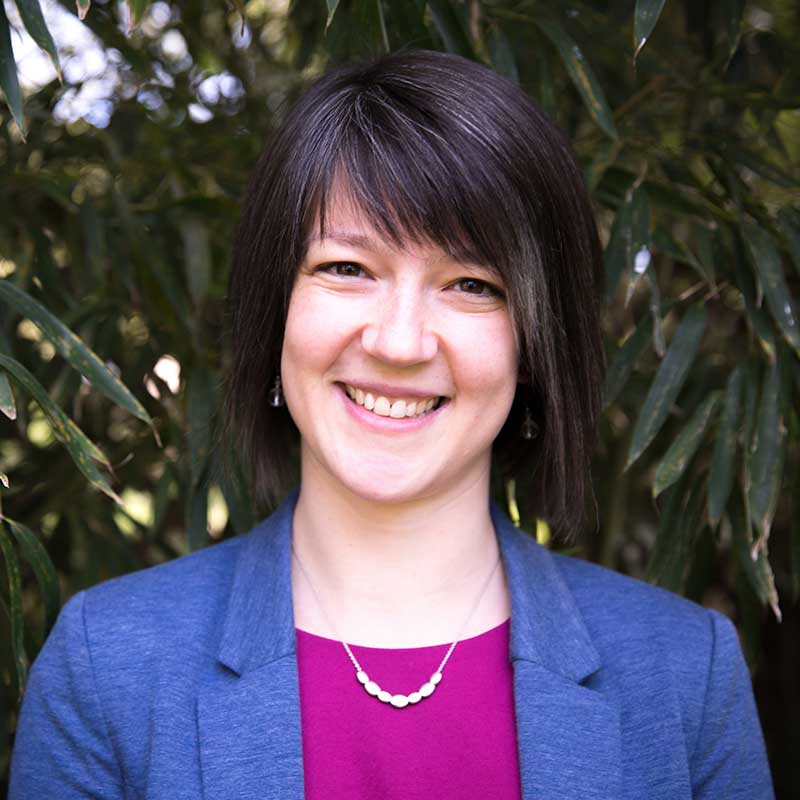 Dr. Emma Allott
Junior Council Member
Dr. Caroline Conway
Junior Council Member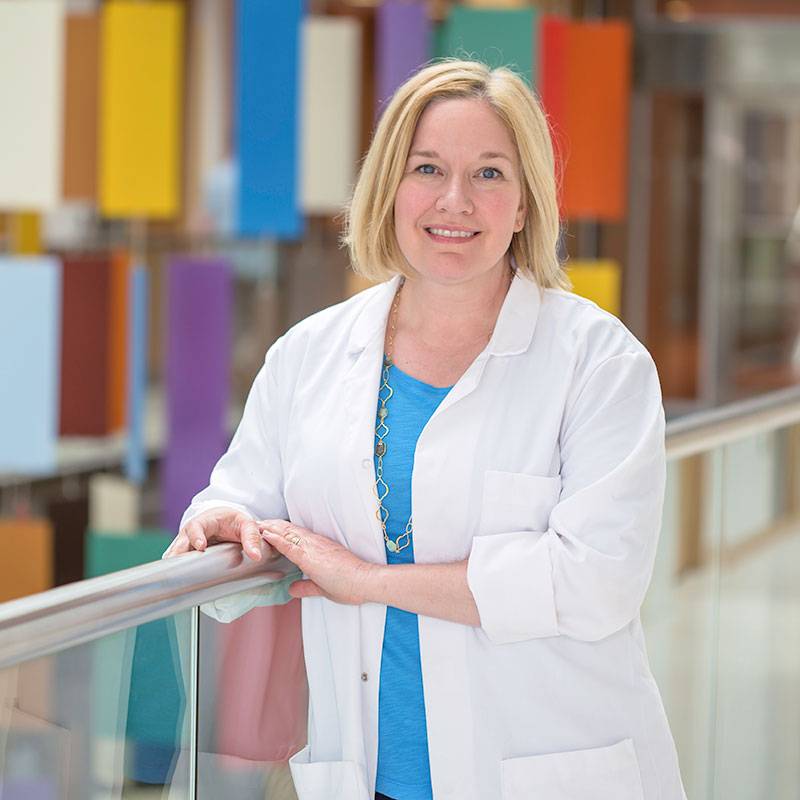 Dr. Kellie Dean
Junior Council Member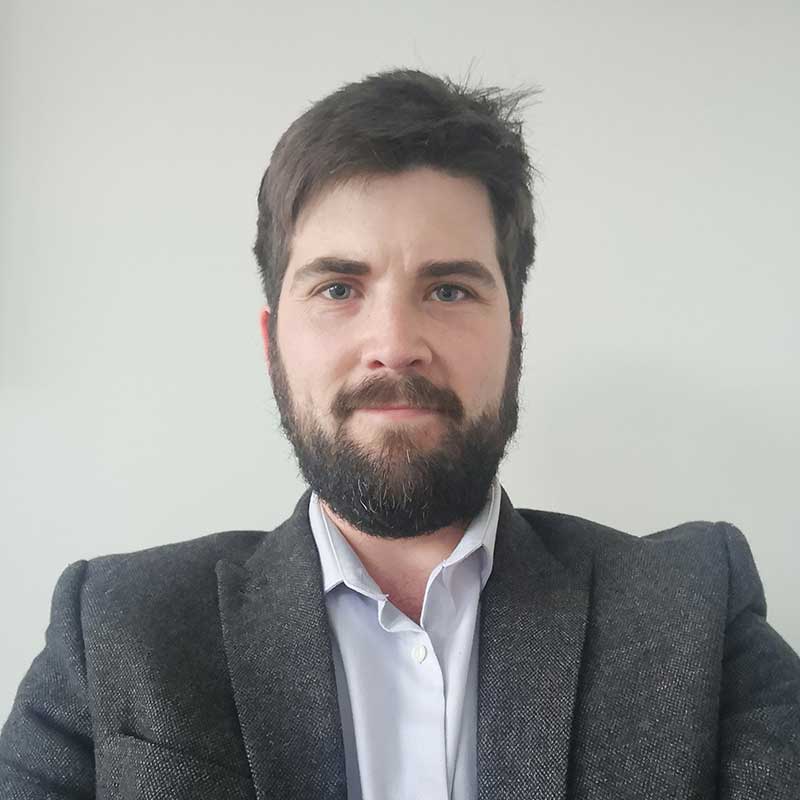 Dr. Sean Kennedy
Junior Council Member
Dr. Claire Meaney
Junior Council Member
Dr. Oliver Treacy
Junior Council Member
Patient & Public Involvement (PPI) Council Members
Isabella Bray
PPI Council Member
Kay Curtin
PPI Council Member
Margaret Grayson
PPI Council Member
Claire Kilty
PPI Council Member
Kay McKeon
PPI Council Member
Ms Eibhlin Mulroe
PPI Council Member
Professor Joe Duffy
Outstanding Contribution to Cancer Medicine & Research Award 2020
Virtual IACR Cancer Conference
IACR Membership
We have a number of membership categories available. Find out which membership suits you.
Virtual IACR Cancer Conference
The virtual IACR Annual Meeting takes place 24th - 26th March 2021.
IACR Public Engagement
Would you like to know more about how we involve patients in research, our fundraising, and lay seminars?