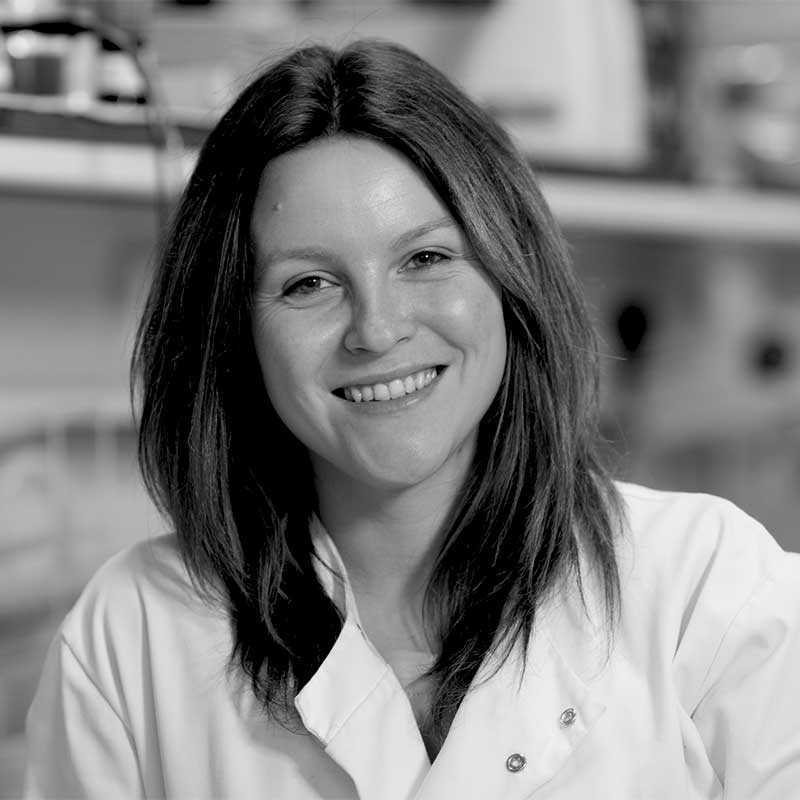 Dr Jacqui Shields
MRC Cancer Unit, University of Cambridge, UK
ABSTRACT
Title: Beyond the cancer cell: Exploring the tumour stroma as immune modulators
Summary: Current immunotherapy approaches show great promise but are effective in just a few cancer types.
Therefore, a clear knowledge deficit exists in our understanding of anti-tumour immunity and the suppressive networks at play during the different stages of malignant transition.
Surveillance by the immune system has been implicated as a major barrier to the progression of early cancers, however, tumours have developed strategies to interfere with almost every step necessary for an effective anti-tumour immune response.
"Normal" cells termed the stroma in surrounding tissue – including fibroblasts, endothelial cells, pericytes and immune cells – form a tumour microenvironment that co-evolves with cancer from its earliest stages to shape progression, and mounting evidence indicates that components of the stroma support immune suppression to promote carcinogenesis via mechanisms that remain poorly understood.
​
We have demonstrated that the fibroblast compartment of stroma is a key modulator of both the innate and adaptive arms of the anti-tumour immune response at local and systemic levels; directly inducing antigen-specific antigen-dependent deletion of tumour-reactive T cells and stimulating the recruitment of neutrophils to drive formation of neutrophil extracellular traps in an amyloid beta-depndent manner.
Using single cell RNA sequencing we have been able to show that cancer-associated fibroblasts (CAF) and accompanying immune cells adapt to meet the changing requirement of a tumour showing the existence of temporally distinct CAF populations displaying distinct functional signatures to indicate that even from early stages of carcinogenesis, cancer associated fibroblasts possess the capacity to drive the tumour immune landscape towards a suppressive phenotype
In summary, we have described both direct and indirect mechanisms by which the tumour stroma can help shape the development of an immune dysfunctional environment that ultimately supports tumour growth.
Donate to Cancer Research
All donations to the IACR go directly towards supporting early-stage oncology scientific researchers in their work.
IACR 2023 Carer's Bursary €300
Apply for funding towards additional costs of care while attending conference. Five Bursaries Available. 
Registration/ Membership for IACR 2023
Registration for the 59th Annual Conference in the Radisson Blu hotel, Athlone is Now Open.
EACR Membership is Included
The IACR is an affiliated national society and its members benefit from full membership of the EACR.
Biomedical Session Abstracts
Deadline: Midnight, Friday, 20th January 2023

Please note:
- Patrick Johnston Lay submission category is now closed
- Late Breaking Abstracts submitted to the Biomedical Sessions will be considered for Display Poster Presentation. 
Social Nursing and Allied Health (SNAH) Abstracts
Deadline: Midnight, Monday, 9th January 2023
SNAH abstract submissions will remain open until Monday 9th January.
Contact Us
Irish Association for Cancer Research
9A Coolkill, Sandyford, Dublin 18
Irish Association for Cancer Research (IACR) is a registered charity on the Register of Charitable Organisations.
Registered Charity Number (RCN): 20030117