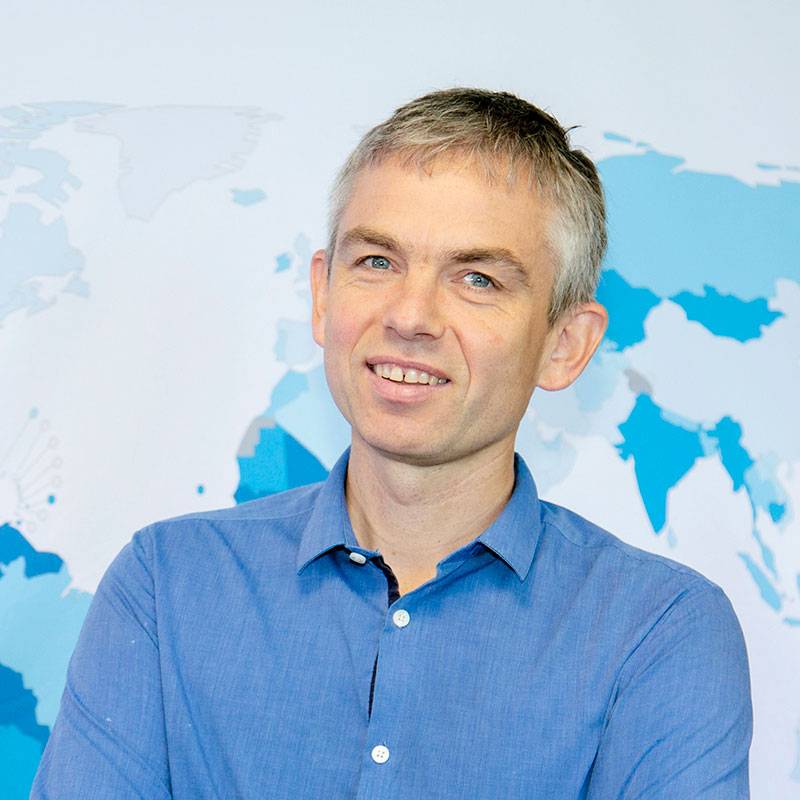 Dr Gary Clifford
Dr Gary Clifford was born in the UK in 1973, and has been working in the field of cancer epidemiology for twenty years. He obtained his PhD at the University of Newcastle upon Tyne in the UK. Dr Clifford first came to the International Agency for Research on Cancer (IARC), Lyon, France, as a Postdoctoral Fellow, in the Infections and Cancer Epidemiology (ICE) group. In the intervening years he worked as senior cancer epidemiologist, and is now become Head of the ICE group.
Whilst at IARC, Dr Clifford has been involved in a broad range of international epidemiological studies on infectious agents and cancer, most notably concerning HPV and HIV. Dr Clifford is the author or co-author of over 140 publications in peer-reviewed journals.
EACR Free Membership
The IACR is an affiliated national society and its members benefit from full membership of the EACR.
Save The Date
IACR 2023 Conference
Venue: Athlone Radisson Blu Hotel
Dates: Wed 22/02/2023 – Fri 24/02/2023
Please check back later in the year for more information.
IACR in the Irish Independent
We supported the Cancer 2022 Campaign from @Mediaplanet