The Irish Association for Cancer Researcher acknowledges the negative impact that COVID-19 has had on the oncology research community in Ireland.  This impact was felt particularly by those PhD/MSc students who were either finishing or who had just started their studies.
In response to the impact that COVID-19 had on early-stage researchers, the IACR has provided two rounds of Educational Grant awards to PhD/MSc students to cover a funded extension of their projects.  This extension provides additional funding which can enable students time to complete studies which were delayed by COVID.  This IACR COVID grant could be used to cover student stipend, fees, or consumables.
The IACR asked those students who had received funding to share how the IACR COVID grant supported their research by submitting a video presentation or short summary – examples of which can be found below.
IACR Charity Funding
The IACR is a charity which needs your help to support early-stage oncology scientific researchers
IACR COVID-19 Educational Grant
Click here to read the original grant call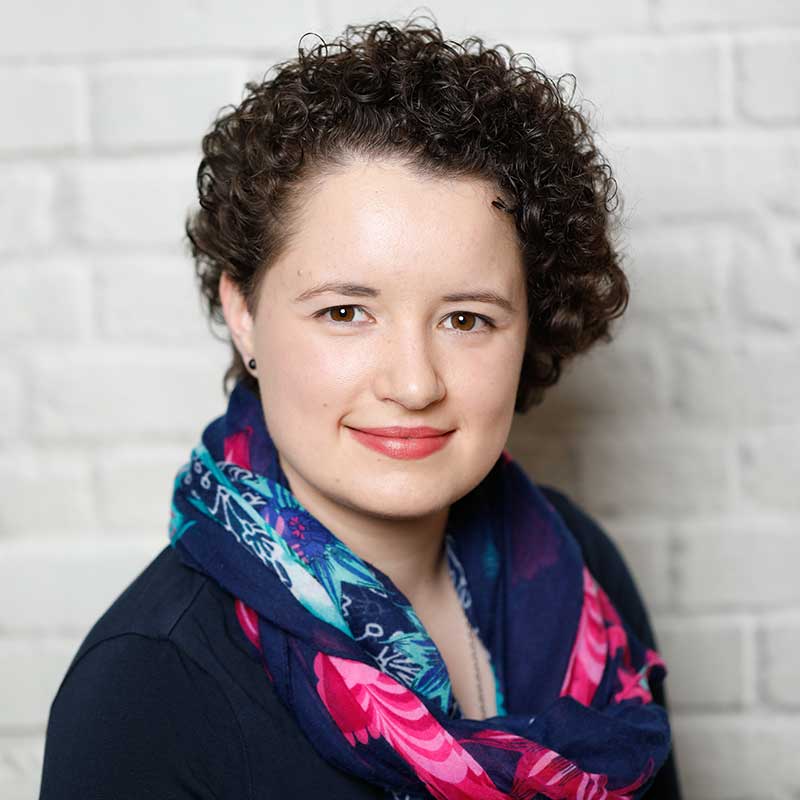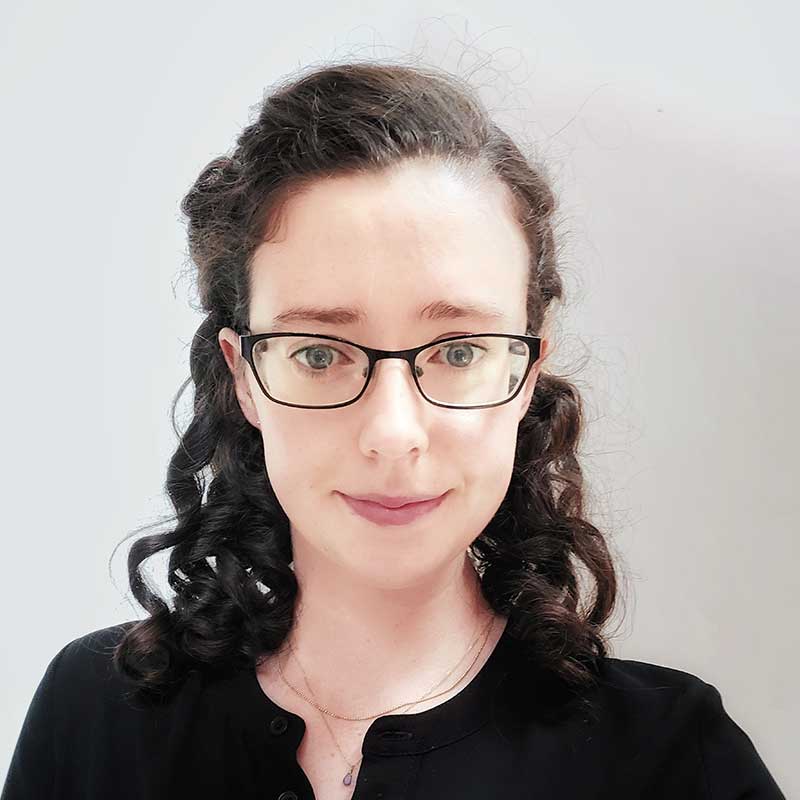 Romina Silva, UCD
Position
Learn about how the COVID-19 educational grant helped our awardees.
Each of these short video clips were played during the Wednesday session of IACR 2022 on the 30th March 2022.
EACR Free Membership
The IACR is an affiliated national society and its members benefit from full membership of the EACR.
Save The Date
IACR 2023 Conference
Venue: Athlone Radisson Blu Hotel
Dates: Wed 22/02/2023 – Fri 24/02/2023
Please check back later in the year for more information.
IACR in the Irish Independent
We supported the Cancer 2022 Campaign from @Mediaplanet