The Irish Association for Cancer Researcher acknowledges the negative impact that COVID-19 has had on the oncology research community in Ireland.  This impact was felt particularly by those PhD/MSc students who were either finishing or who had just started their studies.
In response to the impact that COVID-19 had on early-stage researchers, the IACR has provided two rounds of Educational Grant awards to PhD/MSc students to cover a funded extension of their projects.  This extension provided additional funding which enabled students time to complete studies which were delayed by COVID.  The IACR COVID grant could be used to cover student stipend, fees, or consumables.
IACR COVID-19 Educational Grant
Here are full details of the grant and its requirements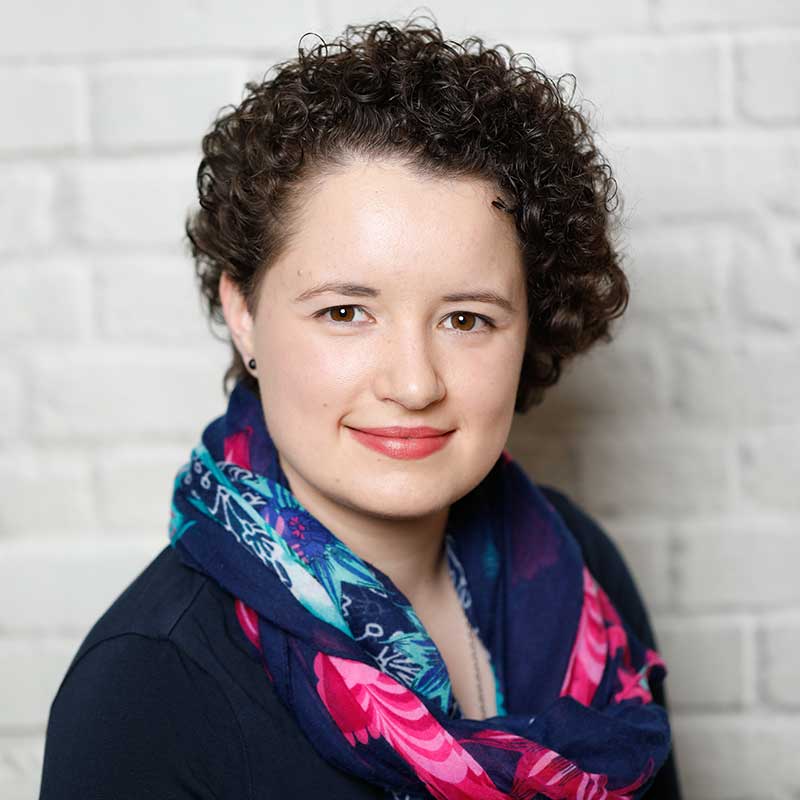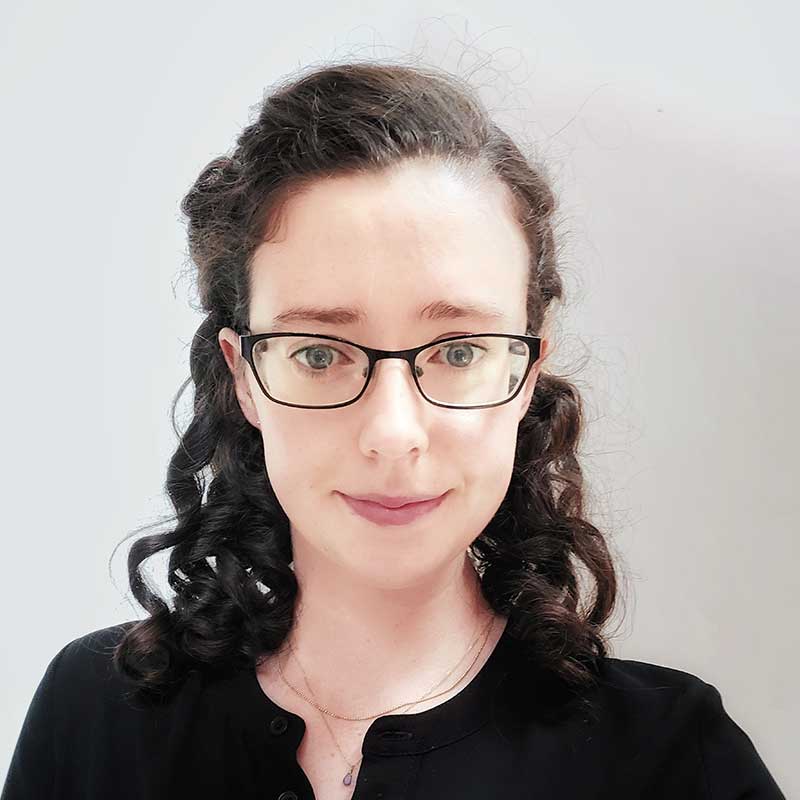 Romina Silva, UCD
Position
How the COVID-19 educational grant helped our awardees.
The IACR asked those students who had received funding to share how the IACR COVID grant supported their research by submitting a video presentation or short summary – examples of which can be found below.
Each of these short video clips were played during the Wednesday session of IACR 2022 on the 30th March 2022. 
IACR Charity Funding
The IACR is a charity which needs your help to support early-stage oncology scientific researchers
What's On? IACR 2023 Agenda
Download the initial draft of the IACR BioMedical agenda for our 59th Annual Conference.

Registration/ Membership for IACR 2023
Registration for the 59th Annual Conference in the Radisson Blu hotel, Athlone is Now Open.
EACR Membership is Included
The IACR is an affiliated national society and its members benefit from full membership of the EACR.
Late Breaking Abstracts in Now OPEN!
Biomedical Session Abstracts
Deadline: Midnight, Friday, 20th January 2023

Please note:
- Patrick Johnston Lay submission category is now closed
- Late Breaking Abstracts submitted to the Biomedical Sessions will be considered for Display Poster Presentation. 
Social Nursing and Allied Health (SNAH) Abstracts
Deadline: Midnight, Monday, 9th January 2023
SNAH abstract submissions will remain open until Monday 9th January.
Follow Us to keep up to date with our latest news.
Contact Us
Irish Association for Cancer Research
9A Coolkill, Sandyford, Dublin 18
Irish Association for Cancer Research (IACR) is a registered charity on the Register of Charitable Organisations.
Registered Charity Number (RCN): 20030117