IACR 58th Annual Conference
Wednesday 30/03/2022 – Friday 01/04/2022 at the Radisson Blu Hotel, Cork
We have categorised the information for the conference to make it easier for you to find it. Please select from the links provided below.
IACR Award for Outstanding Contribution to Cancer Medicine and Research
Prof. John Reynolds
Academic Head of the Department of Clinical Surgery at St. James's Hospital and Trinity
College Dublin
Professor Reynolds is Academic Head of the Department of Clinical Surgery at St. James's Hospital and Trinity College Dublin. He is the National Lead in Ireland for Oesophageal and Gastric cancer. He is Cancer Lead at the Trinity St James's Cancer Institute, and a Principal Investigator in the Trinity Translational Medicine Institute. He is President of the Irish Society of Clinical Nutrition and Metabolism (IRSPEN). He is President of the European Society of Diseases of the Oesophagus (ESDE), and a Council Member of the International Society for Diseases of the Oesophagus (ISDE), and of the European Surgical Association (ESA).
He has formerly held Fellowship positions at the University of Pennsylvania in Philadelphia and at the Memorial Sloan-Kettering Cancer Centre in New York. He was a Senior Lecturer/Consultant at St. James's University Hospital in Leeds (1994-6).
Professor Reynolds has obtained numerous research awards and has published widely in cancer research, with over 450 publications, and over €5m research grant income. His research interest includes: (1) pathogenesis of Barrett's oesophagus and oesophageal carcinogenesis; (2) prediction of solid tumour response and resistance to chemotherapy and radiation therapy; (3) obesity, non-alcoholic fatty liver disease, metabolic syndrome, and cancer; (4) malnutrition and peri-operative nutritional support; (5) multimodal study of pre-habilitation, enhanced recovery after surgery (ERAS), and cancer survivorship; and (6) Clinical Trials – in this context he is PI for the NeoAEGIS International RCT in oesophageal adenocarcinoma presented in ASCO in 2021.
Irish Cancer Society Guest Lecturer
Prof. Christopher Sweeney
Medical Oncologist at the Dana-Farber Cancer Institute (MA, USA) and Professor of Medicine at Harvard Medical School
Prof. Sweeney is a Medical Oncologist at the Dana-Farber Cancer Institute (MA, USA) and Professor of Medicine at Harvard Medical School. Late 2022, he will return to Australia to be Director of South Australian Immunogenomics Cancer Institute (SAIGENCI) at University of Adelaide.
He received his medical degree from the University of Adelaide (Australia) and completed an internship at the Royal Adelaide Hospital (Australia). Dr. Sweeney did his residency in internal medicine at Gundersen Lutheran Medical Center (WI, USA) and a fellowship in hematology/oncology at Indiana University Medical Center (IN, USA), where he was later appointed Associate Director for Clinical Research for the Simon Cancer Center. Dr. Sweeney joined the Lank Center for Genitourinary Oncology at DFCI and Harvard Medical School (MA, USA) in 2009.
His primary research interest is drug discovery and development. His academic focus is primarily on the management of genitourinary malignancies, with a focus on prostate and testicular cancer.
Prof. Adrian Bracken
Principal Investigator at the Smurfit Institute of Genetics, Trinity College Dublin
Dr. Frances Drummond
Research Manager at Breakthrough Cancer Research
Prof. George Hanna
Head of Department of Surgery and Cancer, Imperial College London
Prof. Maite Huarte
Principal Investigator, LncRNAs and Gene Regulation in Cancer, CIMA, University of Navarra, Pamplona, Spain
Prof. Samuel Janes
Head of the Respiratory Research Department at UCL, and Vice-Dean Research for the Faculty of Medical Sciences
Dr. Andrew Kunzmann
Patrick G. Johnston Fellow, Queen's University Belfast
Prof. Ed. Lavelle
Professor in Immunology, School of Biochemistry and Immunology, Trinity College Dublin
Prof. Helen McCarthy
Dean of Postgraduate Strategy, Professor of Nanomedicine, School of Pharmacy, Queen's University Belfast and CEO of pHIon Therapeutics
Dr. Robert O'Connor
Director of Research, Irish Cancer Society
Prof. Lorraine O'Driscoll
Professor of Pharmacology + Biomedicine, School of Pharmacy + Pharmaceutical Sciences + Trinity Biomedical Sciences Institute; Research Lead, Trinity St. James's Cancer Institute, Trinity College Dublin
Prof. Ferdinandos Skoulidis
Associate Professor, Department of Thoracic and Head and Neck Medical Oncology, The University of Texas MD Anderson Cancer Center
Prof. Laura Soucek
ICREA Research Professor at the Vall d'Hebron Institute of Oncology (VHIO), Associate Professor at the Department of Biochemistry and Molecular Biology, Universitat Autònoma de Barcelona
Prof. Bernard Thienpont
Laboratory for Functional Epigenetics, Department of Human Genetics, KU Leuven, Belgium
Prof. Benoit Van den Eynde
Professor of Tumour Immunology, Ludwig Institute for Cancer Research, Nuffield Department of Medicine, Oxford University
Social, Nursing & Allied Health Science Speakers
The IACR and the ICS recognise the importance of research and survivorship for people with cancer. The conference will host dedicated parallel sessions on Technology in Rehabilitation and Survivorship, Nutrition and Exercise Developments in Cancer Survivorship and Developing Cancer Services Networks and Implementation of Research into Clinical Practice. Both national and international experts will share their research with our Social, Nursing and Allied Health Professional community.
Dr. Scheryll Alken
Consultant in Adolescent and Young Adult Cancer, Children's Health Ireland (CHI) at Crumlin
Dr. Louise Brennan
Research Fellow and Chartered Physiotherapist, Trinity Exercise Oncology Research Group, Discipline of Physiotherapy
Prof. Roisin Connolly
Professor Gerald O Sullivan Chair in Cancer Research, University College Cork
Dr. Ananya Gupta
Director of MSc in Exercise Physiology, Assistant Professor, Discipline of Physiology , School of Medicine, NUI Galway
Prof. Josephine Hegarty
Professor of Nursing + Head of School of Nursing and Midwifery. Catherine McAuley School of Nursing and Midwifery, Brookfield Health Sciences Complex, University College Cork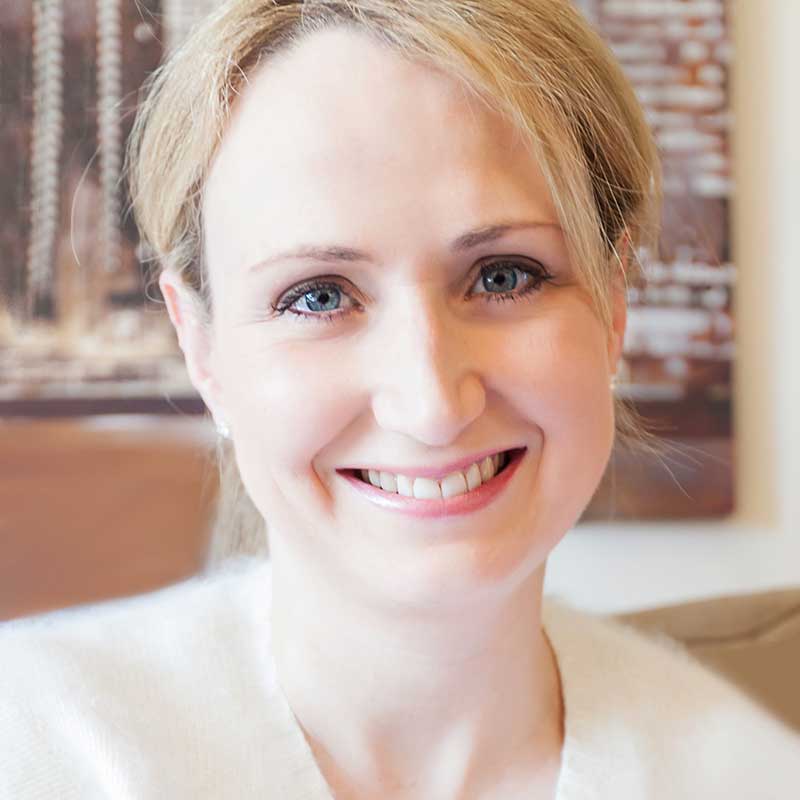 Dr. Aoife Ryan
Senior Lecturer, Director MSc Nutrition and Dietetics, University College Cork
Dr. Gráinne Sheill
Clinical Specialist Physiotherapist in Cancer Rehabilitation, St James's Hospital
Prof. Martijn Stuiver
Clinical Epidemiologist, Netherlands Cancer Institute; Professor of Applied Sciences, Amsterdam University of Applied Sciences; Vice Principal master Evidence Based Practice in Healthcare, University of Amsterdam
Dr. Erin Sullivan
IRC Enterprise Partnership Scheme Fellow, Research Dietitian (Oncology), Clinical Nutrition + Oncology Research Group, University College Cork
Dr. Claire Timon
Research Fellow, Centre for e-Integrated Care (CeIC). School of Nursing, Psychotherapy and Community Health, Dublin City University
Junior Council Session Speakers
Aonghus Collins
Insights Analyst at Stripe Operations
Prof. Tom Cotter
Professor (Emeritus) of Biochemistry & Staff Ombudsman, School of Biochemistry & Cell Biology, University College Cork
Dr. Rebecca Cunningham
Critical Care Scientist, NISTAR, Belfast Health and Social Care Trust
Dr. Susie Gray
Research Development Manager, Queen's University Belfast
Prof. Helen McCarthy
Dean of Postgraduate Strategy, Professor of Nanomedicine, School of Pharmacy, Queen's University Belfast and CEO of pHIon Therapeutics
Dr. Sarah Maguire
Lecturer in Applied Genomics, Patrick G Johnston Centre for Cancer Research, Queen's University Belfast
Prof. Jacintha O'Sullivan
Professor in Translational Oncology, Trinity Translational Medicine Institute, Department of Surgery, Trinity College Dublin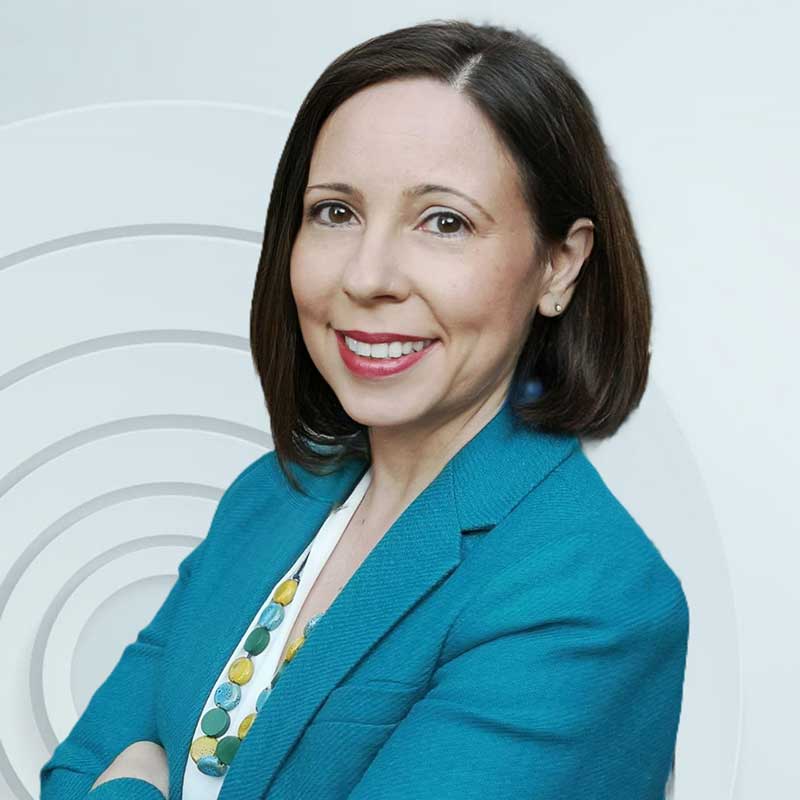 Dr. Lilian Simones
Director of Future Ready Career and Staff Tutor in Music at the Open University, UK
Dr. Verena Murphy
Head of Research and Business Development in Cancer Trials Ireland
Prof. Patrick G. Johnston Award for Excellence in Cancer Research Outreach
Wed, 30 March 2022, 18:15 – 19:15 IST
Six early career researchers have been selected based on their lay abstract submissions to IACR 2022. Those selected took part in a patient communication workshop prior to IACR 2022 and were asked to prepare a lay presentation on their work.  Presentations were delivered to peers and a lay audience at The Patrick G. Johnston Award for Excellence in Cancer Research. The winner was chosen by the audience and judging panel.
Every year the event is open to the public.
Dr Cathy Richards
My name is Cathy Richards, I graduated from UCD with an undergraduate degree in Genetics and went on to complete my PhD in 2019 with the Department of Surgery, RCSI in breast and gastro-oesophageal cancers. I now work as an early career post-doctoral researcher in the Department of Molecular Medicine, RCSI looking at immunotherapy resistant lung cancers.
Ms Claire Hughes
Claire graduated with a 1st class honours degree in Cell & Molecular Biology from UCD in 2021. In September 2021, Claire was awarded a PhD scholarship by the Irish Research Council and CB1 Botanicals under the supervision of Associate Professor Antoinette Perry and Dr Susanne Schilling in UCD. Claire's PhD project investigates the application of Cannabis bioactive compounds for the treatment of high grade serous ovarian cancer.  
Ms Laura Kane
Laura began her undergraduate degree in General Science in Trinity College Dublin in 2014 and graduated with a First-Class Honours Degree having specialised in Zoology in 2018. Laura is currently undertaking a Ph.D in the Dept. of Surgery in TCD funded by the Meath Foundation Charity in Tallaght University Hospital, under the supervision of Dr. Stephen Maher and Prof. Barbara Ryan. Laura's research is in pancreatic cancer, where she is working to identify new biological markers that can be used to identify patients who have a high-risk of pancreatic cancer at an earlier stage.
Ms Jane Howard
My name is Jane and I am a third year PhD Student from Dublin. In 2019 I received my BSc in Biomedical, Health and Life Sciences from UCD. Following completion of my undergraduate degree, I began my PhD in UCD Conway Institute. I work with Prof. Amanda McCann, Dr. Pamela Kelly and the comparative oncology research group to investigate the role that extracellular vesicles are playing in both human and feline triple negative breast cancer.
Ms Rebecca Sheridan
I received a BSc (Hons) Genetics from University College Dublin. I am currently carrying out my PhD in the Conway Institute in UCD in the Mc Gee group. My research focuses on the characterising the contents and function of extracellular vesicles, with a special interest in Multiple Myeloma.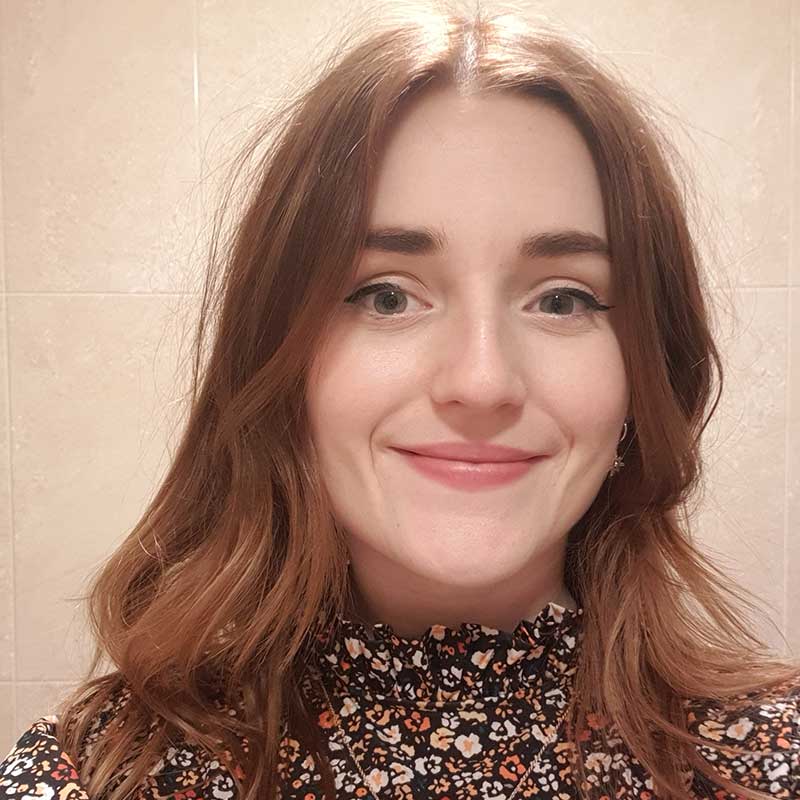 Ms Laura Bogue-Edgerton
Laura Bogue Edgerton has a bachelor's degree in Medicinal and Pharmaceutical Chemistry and another in Forensic and Environmental Toxicology from Technological University Dublin. Currently Laura is in her final year of her PhD studies with Professor O'Leary and Molecular Pathology Research Group, Trinity College Dublin, where she is working in drug design and cancer metabolism. Laura is currently working in collaboration with Professor Doug Brooks of University of South Australia and Professor Stavros Selemidis of Royal Melbourne Institute of Technology.
The IACR/EACR Early Career Researcher 
Symposium and Workshop kindly supported by

IACR Charity Funding
The IACR is a charity which needs your help to support early-stage oncology scientific researchers
What's On? IACR 2023 Agenda
Download the initial draft of the IACR BioMedical agenda for our 59th Annual Conference.

Registration/ Membership for IACR 2023
Registration for the 59th Annual Conference in the Radisson Blu hotel, Athlone is Now Open.
EACR Membership is Included
The IACR is an affiliated national society and its members benefit from full membership of the EACR.
Late Breaking Abstracts in Now OPEN!
Biomedical Session Abstracts
Deadline: Midnight, Friday, 20th January 2023

Please note:
- Patrick Johnston Lay submission category is now closed
- Late Breaking Abstracts submitted to the Biomedical Sessions will be considered for Display Poster Presentation. 
Social Nursing and Allied Health (SNAH) Abstracts
Deadline: Midnight, Monday, 9th January 2023
SNAH abstract submissions will remain open until Monday 9th January.
Contact Us
Irish Association for Cancer Research
9A Coolkill, Sandyford, Dublin 18
Irish Association for Cancer Research (IACR) is a registered charity on the Register of Charitable Organisations.
Registered Charity Number (RCN): 20030117