55th Annual Conference
Professor Amanda McCann, President of IACR, Opening Speech
Junior Council Session
Engaged and Involved: Insights into cancer research.
Prof. Paul Workman
Discovery of Novel HSF1 Pathway Inhibitors: Chemical probes & a clinical candidate.
Dr. David Finlay
Fueling robust anti-tumour NK cell responses
Dr. Nuala McCabe
Using gene expression to analyze the Hallmarks of Cancer
Dr. Noel McCaffrey
Community-based exercise in Cancer Survivorship
Dr. Robert O'Connor
Cancer Landscape in Ireland
Irish Cancer Society
Present and past researchers who attended the conference
We had an amazing 3-day event showcasing the exceptional cancer research being undertaken across the island of Ireland.
The 55th Annual Conference opened with a public event in honour of the late Professor Patrick (Paddy) G. Johnston QUB, where cancer researchers gave overviews of their research for a public forum.
We heard from national and internationally acclaimed speakers and gave awards to Phd students, Post Doctoral Fellows and team leaders who have excelled in their cancer research endeavours.
Peter A. Jones, Ph.D, D.Sc. (hon)
Distinguished Professor and Director of the Center for Epigenetics
VARI Chief Scientific Officer
Van Andel Research Institute,
Grand Rapids, Michigan – USA
Peter Jones was born in Cape Town, raised and attended college in Rhodesia (now Zimbabwe), and received his Ph.D. from the University of London. He joined the University of Southern California in 1977 and served as Director of the USC Norris Comprehensive Cancer Center between 1993 and 2011.
He became Chief Scientific Officer of Van Andel Research Institute (VARI) in Grand Rapids, Michigan in 2014. His laboratory discovered the effects of 5-azacytidine on cytosine methylation and first established the link between DNA methylation, gene expression, and differentiation. He helped pioneer the field of epigenetics, particularly its role in cancer and helped develop novel therapies for cancer.
He has published more than 300 scientific papers and received several honors, including an Outstanding Investigator Award from the National Cancer Institute. He and his colleague Stephen Baylin shared the Kirk Landon Award for Basic Cancer Research from the AACR in 2009 and the Medal of Honor from the American Cancer Society in 2011.
Dr. Jones is a past President of the American Association for Cancer Research and was elected a Fellow of the American Association for the Advancement of Science in 2009 and a Fellow of the Academy of the AACR in 2013.
He was elected a member of the National Academy of Sciences of the United States in 2016, the American Academy of Arts and Sciences in 2017 and received an honorary Doctor of Science from Stellenbosch University in 2018.
Prof Christian Ottensmeier
Southhampton
Prof Doreen Cantrell
Dundee
Dr Elaine McSherry
Roche Products (Ireland) Ltd
Prof Jacqui Shaw
University of Leicester
Prof Manuel Salto Tellez
QUB
Prof Nasir Rajpoot
Warwick University
Ramon Whelan
Cancer Survivor & Peer Support Volunteer
Dr Robert O'Connor
Irish Cancer Society
Prof Rosemary O'Connor
UCC
Ruth Boyd
Belfast City Hospital
Dr Timothy Gilligan
Cleveland Clinic, Ohio
Professor Tim Maughan
QUB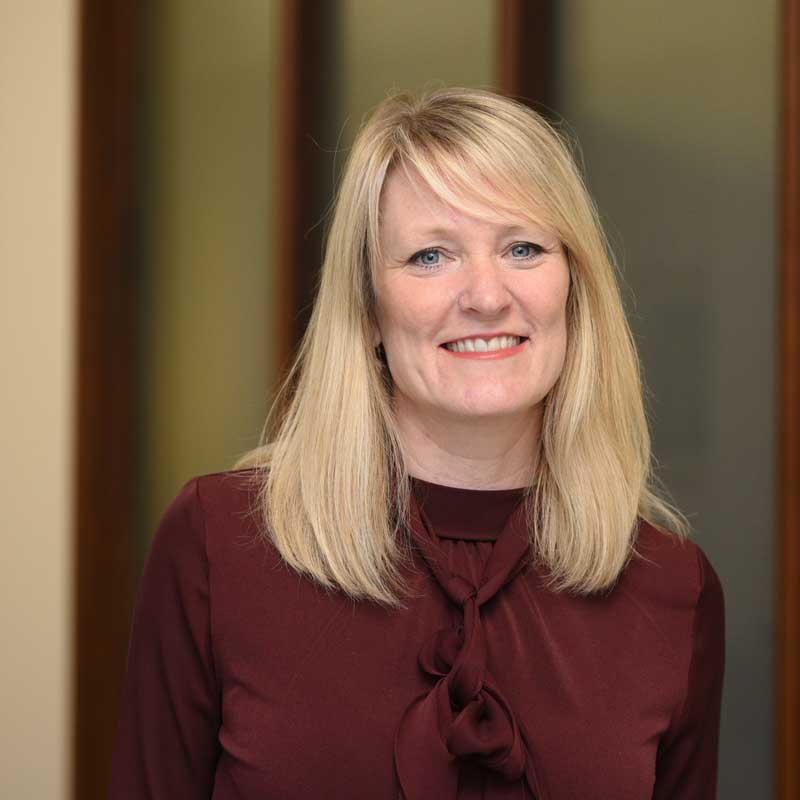 Dr Tríona Ní­ Chonghaile
RSCI

IACR Membership
We have a number of membership categories available. Find out which membership suits you.
IACR Conference
Our 56th Annual Conference will be our biggest yet with parallel sessions taking place on the Wednesday. 
IACR Public Engagement
Would you like to know more about how we involve patients in research, our fundraising, and lay seminars?