Professor Joe Duffy
Outstanding Contribution to Cancer Medicine & Research Award 2020
Virtual IACR Cancer Conference
WELCOME
The Irish Association for Cancer Research is an All Ireland non-profit organisation for cancer researchers across all disciplines.
Our aim is to advance cancer research across the island, by bringing together experts in this area, so that patient survival can be improved year on year, through cancer prevention, earlier diagnosis and new and optimised treatments to ultimately reduce the burden of cancer. The patient is at the heart of everything we do from diagnosis, through to treatment and survivorship. 
To accelerate this process we believe that by working together, across all disciplines and centres, we hope to raise the profile of cancer research in Ireland and generate a world-class environment for cancer research for the public benefit.
"The IACR provides a platform to facilitate the sharing of research through communication, collaboration and education by bringing together cancer researchers, healthcare professionals and patient advocacy groups with the ultimate goal of conquering cancer."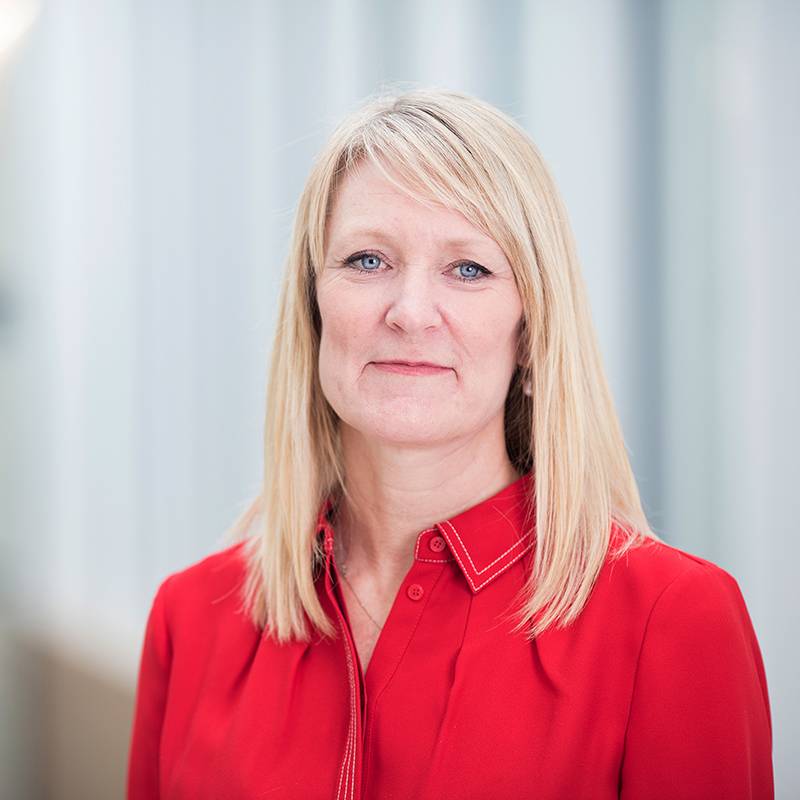 Prof. Tracy Robson
President, IACR 2020-2023
IACR Membership
We have a number of membership categories available. Find out which membership suits you.
Virtual IACR Cancer Conference
The virtual IACR Annual Meeting takes place 24th - 26th March 2021.
IACR Public Engagement
Would you like to know more about how we involve patients in research, our fundraising, and lay seminars?
Education Grant 2020
The Irish Association for Cancer Research supported five Educational Grants in 2020. These were made available to postgraduate PhD researchers who had been affected by the Covid-19
 pandemic.