The 56th annual IACR conference in 2020 will host parallel sessions in Social, Nursing, and Allied Health Research
WELCOME
The Irish Association for Cancer Research is an All Ireland non-profit organisation for cancer researchers in the Irish biomedical community.
Our aim is to bring researchers from different disciplines together to share their expertise, latest information to help promote greater understanding about cancer to ultimately help reduce the burden of cancer.
We believe that only by working together across all disciplines and centres can we hope to generate a world-class environment for cancer research in Ireland.
"The IACR provides a platform to bring together cancer researchers and healthcare professionals from all disciplines to share their expertise to ultimately improve the patient journey from diagnosis, through treatment to survivorship" Prof. Amanda McCann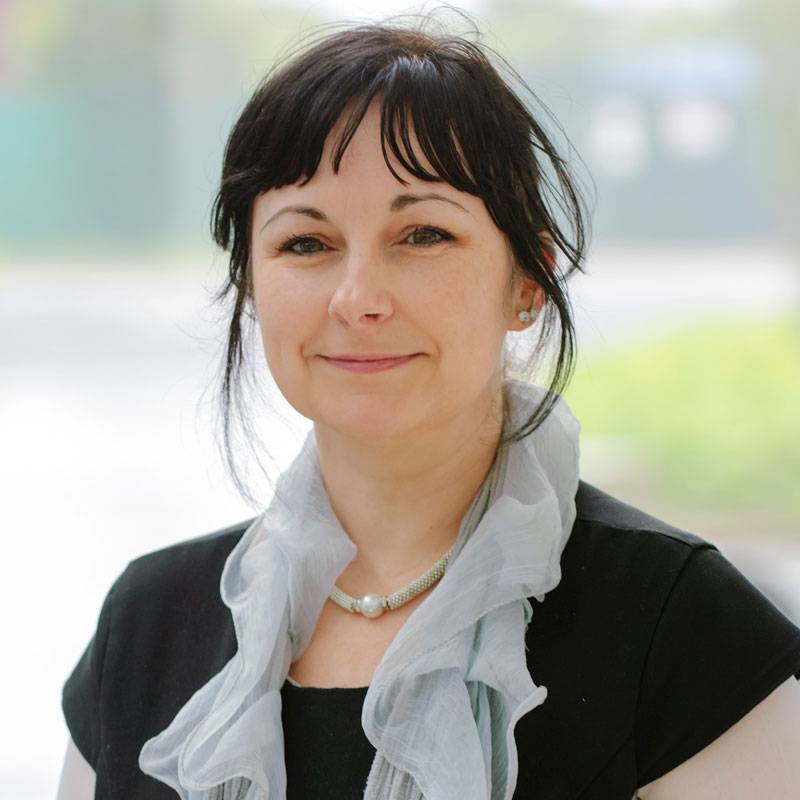 Prof. Amanda McCann
President, IACR 2017-2020
IACR Membership
We have a number of membership categories available. Find out which membership suits you.
IACR Conference
Our 56th Annual Conference will be our biggest yet with parallel sessions taking place on the Wednesday. 
IACR Public Engagement
Would you like to know more about how we involve patients in research, our fundraising, and lay seminars?
NCRI 2020 CONFERENCE
2nd - 4th November, ICC Belfast